A view of the musuem's WOLD Radio "STUDIO A" which is housed in the Museum Of Yesterday in Chesterfield, VA. This gallery is an authentic representation of a 1930's radio station studio, and is still actively used to produce content for the museum's Internet and local AM radio broadcasting facility.
More information, photos and specifications are available here

The theatre organ is a uniquely American invention. The instrument was developed for the purpose of accompanying silent films during the first quarter of the 20th Century. When it was rendered "obsolete" in 1929 by the event of talking pictures, many theatre organs sat abandoned in theatres, and others were removed and transplanted into the burgeoning Radio broadcasting industry. Sadly, of the more than ten thousand instruments built in the heyday of motion picture palaces, only a few hundred remain in existence, and fewer than thirty remain as unaltered installations in their original homes. In the 1950's, thanks to the introduction of High Fidelity recording, there was a rebirth of interest in the theatre organ and its unique musical style. As we salute the invention of this fantastic musical machine, many of today's youth have never had the experience of hearing the exciting sounds that a theatre organ can produce. The museum therefore offers this exhibit toward keeping the sounds of the "Mighty Wurlitzer" alive today.
---
To hear an audio file of the museum's theatre organ, as played by our founder John DeMajo, click here.
---
Live Performances by John DeMajo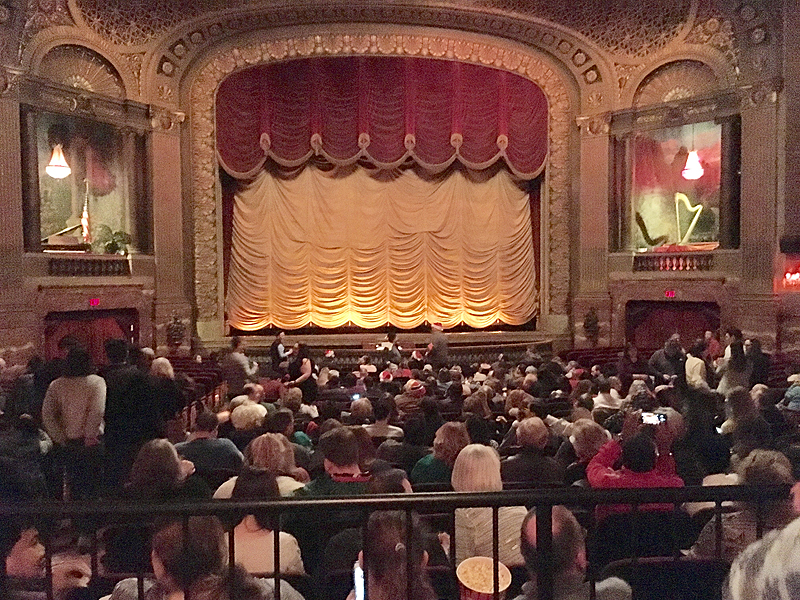 The Byrd Theater's 90th Anniversary Party, December 24, 2018, featuring our founder
John DeMajo at the console.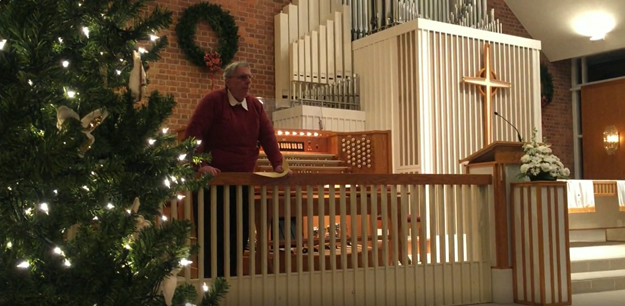 A concert at Bon Air Presbyterian Church in Richmond, VA (allow time for video to load properly)